Introduction:
National Palliative Care Week (NPCW) 2023 was a resounding success, raising awareness about palliative care, fostering important conversations, and recognizing the dedicated individuals and organizations at the heart of quality end-of-life care. From launching the Children's Palliative Care Toolkit to screening the documentary film 'Live the life you please,' the week was filled with impactful events that left a lasting impression on attendees and the wider community.
National Palliative Care Week 2023:
NPCW 2023 centred around the theme of 'Matters of life and death,' aiming to spark conversations and deepen understanding of palliative care within the community. Through powerful storytelling, the 'people at the heart of quality palliative care' shared their personal experiences and important takeaways, contributing to a greater awareness and appreciation of palliative care.
Children's Palliative Care Toolkit Launch:
On May 25th, 2023, we had the privilege of witnessing the launch of our much-anticipated Children's Palliative Care Toolkit. We express our heartfelt gratitude to Rachel Stephen-Smith, Minister for Health of the Australian Capital Territory, for inaugurating this invaluable resource. The toolkit, now officially available on our website, offers insights, knowledge, and practical tools to support families caring for a child with a life-limiting illness. We encourage everyone to visit Children's Palliative Care toolkit and explore this comprehensive resource.
Collaborative Efforts and Stakeholder Engagement:
The creation of the Children's Palliative Care Toolkit was made possible by the dedication and collaboration of numerous stakeholders. We extend our sincerest thanks to the healthcare professionals, students, and individuals who selflessly contributed their time, expertise, and support to bring this project to fruition. Together, we are making a significant difference in the lives of children and families facing serious illnesses.
Children's Contributions:
We would also like to acknowledge the remarkable children who shared their beautiful drawings for the toolkit. Your creativity and courage have touched our hearts and added a personal touch to this invaluable resource. Thank you for sharing your talents and inspiring us all.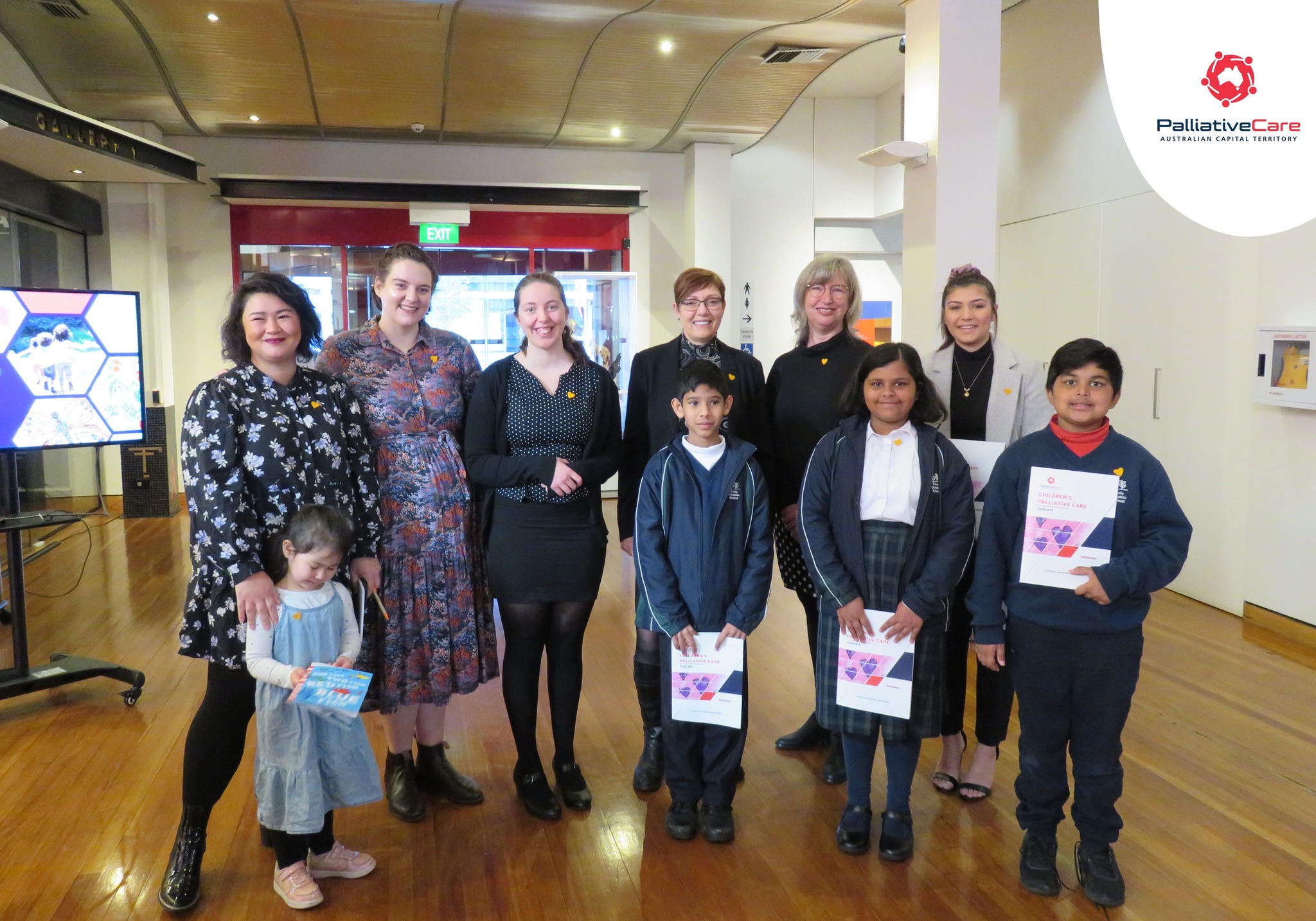 'Live the life you please' Documentary:
The premiere of the documentary film 'Live the life you please' marked the launch of NPCW at Parliament House, Canberra. This captivating film showcased the diverse stories of Australians from various backgrounds and locations, shedding light on the importance of palliative care, aged care, community care, and advance care planning. The film encourages healthy conversations about death and dying while advocating for increased support for essential services. PCACT also hosted a screening at Palace electric, Canberra with over 65 attendees at the screening.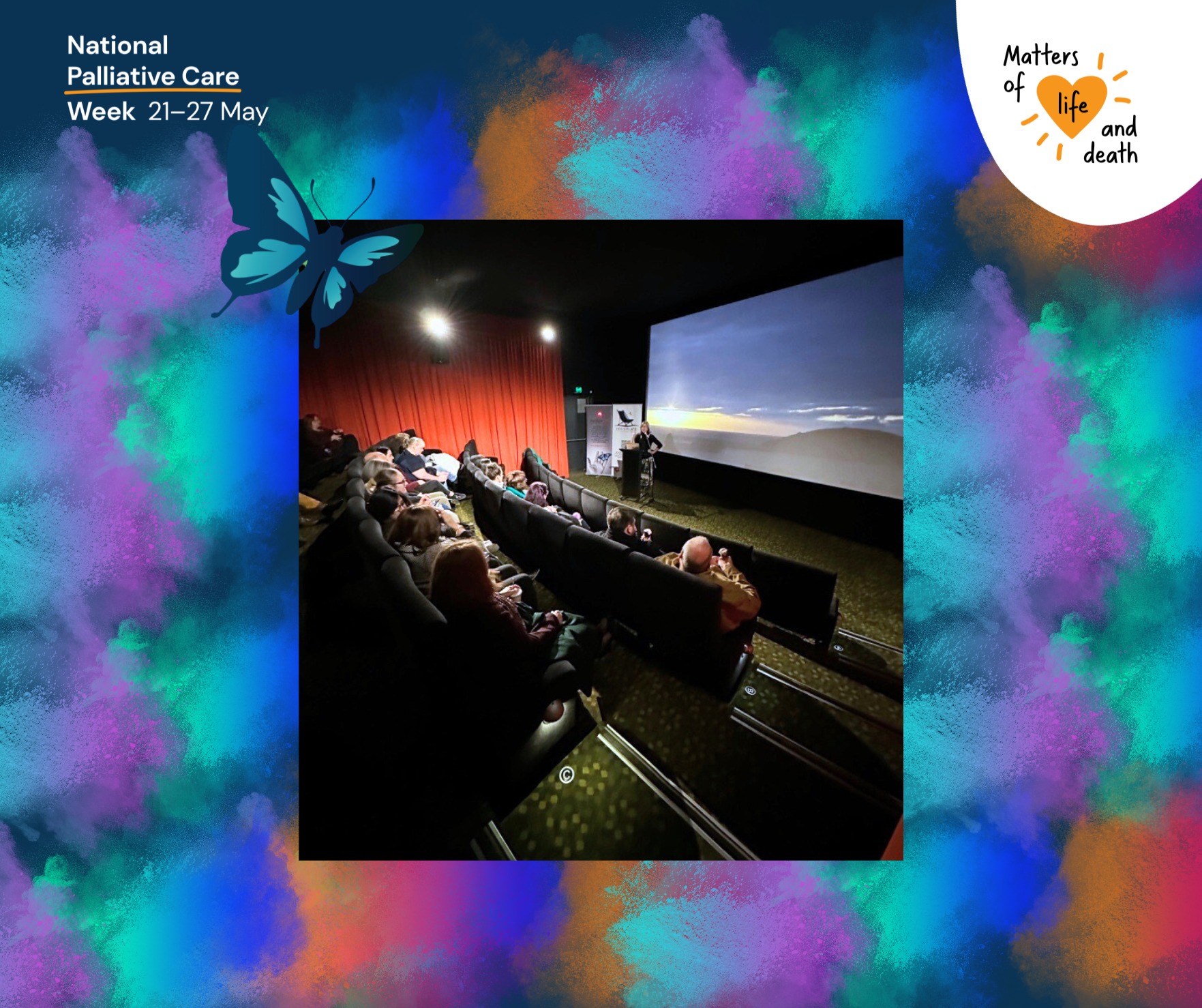 Governor General's Recognition:
During NPCW, our volunteers were honoured for their exceptional work at Clare Holland House by His Excellency the Governor General and Mrs Hurley at an afternoon tea where they received a signed and framed recognition certificate. We extend our heartfelt appreciation to all our volunteers for their dedication and compassion in enriching the lives of Canberrans with a life-limiting illness.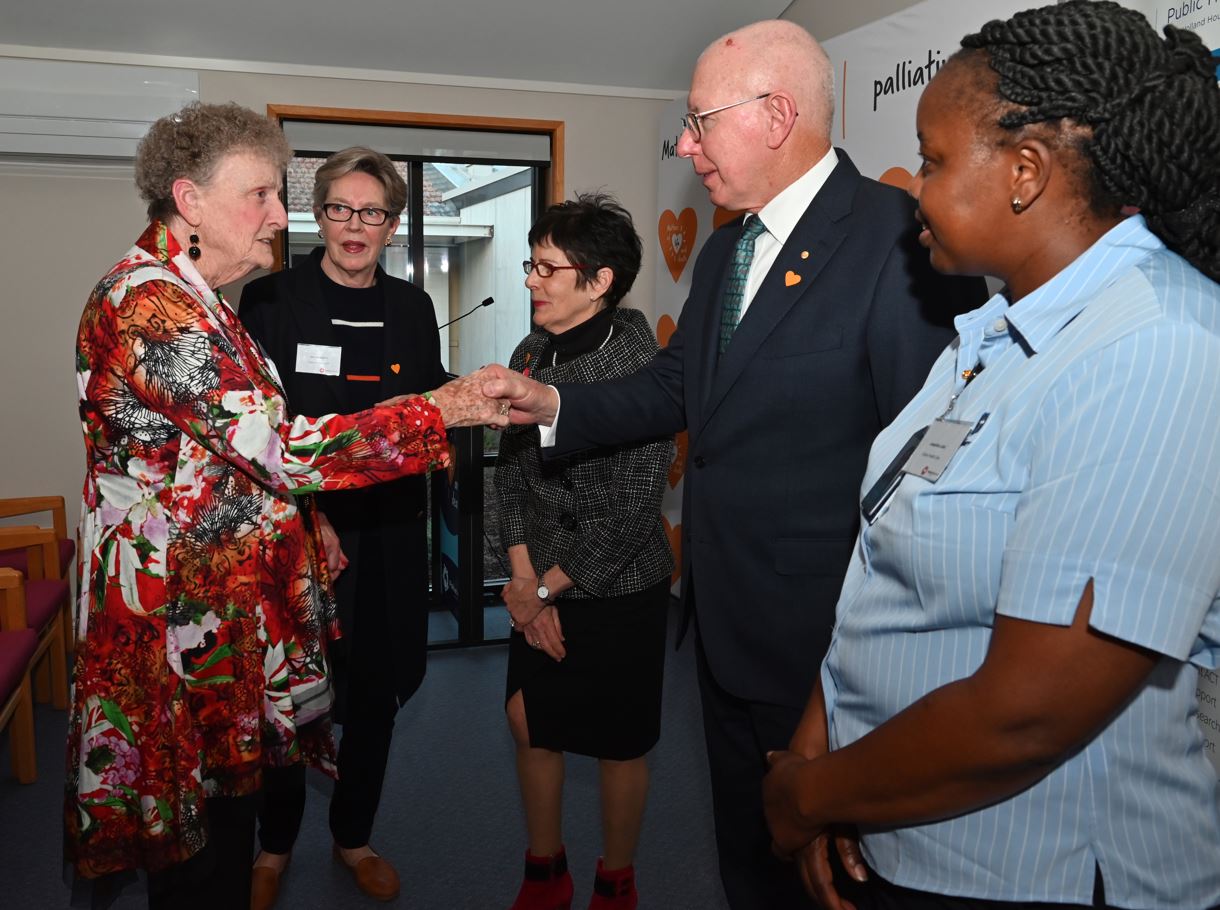 Conclusion:
National Palliative Care Week 2023 was a remarkable journey of awareness, conversations, and appreciation for those providing palliative care. Together, we are driving a national conversation about better end-of-life care and empowering individuals and families to live their lives to the fullest. Let us continue to advocate for increased support and access to palliative care services, fostering a compassionate and understanding society that embraces every stage of life with dignity and care.
For more information on National Palliative Care week please visit: Palliative Care Australia's Website