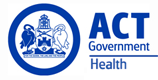 ACT Health aims to deliver the best possible healthcare and health-related services in Australia . ACT Health sets health policy and plans the delivery of health services, while ensuring these services meet community needs. The Health Directorate also funds a range of non-Government organisations, such as Palliative Care ACT, to provide vital healthcare services to the people of the ACT and surrounding region.

As a service organisation, an essential part of our role is contributing to our community. One of the ways we demonstrate our commitment is through the support of local events and activities that benefit the Canberra community as a whole. The Canberra Southern Cross Clubs Annual Community Grants supports over 90 local organisations whose welfare and charitable work supports people in Canberra and the surrounding districts. The grant will support special projects, local events and activities that benefit the Canberra community.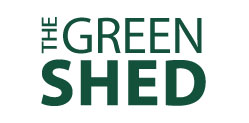 Charity Days at The Green Shed. The Green Shed has to date, donated over $1,000,000 in financial donations
At The Green Shed we gratefully accept unwanted items that can be resold in our Shed, subject to quality and demand.
Anyone with goods that are reusable and have commercial value can drop them off at The Green Shed at either The Mugga Lane Resource Management Centre in Symonston or at The Flemington Road Resource Management Centre in Mitchell.

The John James Foundation is a not-for-profit organisation. The foundation is an independent broad based healthcare charity providing a range of programs and assistance to the people of Canberra and beyond.

We are a family owned business and have been proudly servicing the local community for over 23 years. We focus on making each funeral a truly beautiful moment, a true celebration of one's life.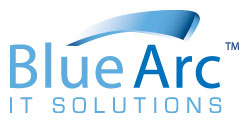 Since 2004, Blue Arc has been providing IT support services to businesses in the Canberra and surrounding region; including Palliative Care ACT itself.
Blue Arc pride themselves on offering service and reliability that is second to none. In doing so, they exceed the IT support service's industry averages in the key areas of response speed, resolution speed and overall customer satisfaction. They also offer a free, no obligation consultation to look at the areas where they can improve your IT.

Reis & James Travel Associates is a boutique style travel agency service, designed to cater for the frequent and more discerning traveller in search of new experiences or the ultimate luxury holidays. We offer exclusive packages, escorted and special interest tours, luxury cruises and holidays with a difference.
Reis & James Travel Associates are based in Manuka, Canberra, and is part of the national Travel Associates brand. Personal travel consulation is available by appointment from Monday to Friday, 9am to 5pm.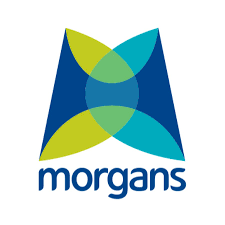 Morgans is a national stockbroking and wealth management firm which offers services in stockbroking, financial planning and wealth management.
Morgans began the Morgans Foundation in 2005 and have donated approximately $6.3 million to various charities in Australia since it was established.

Bull and Bear special assignments have been providing strategic and operational change management advice to commonwealth, state and private sector organisations throughout Australia since 2001.
Bull and Bear special assignments offer performance enhancing coaching, organisational design and analysis, management consultancy as well as training.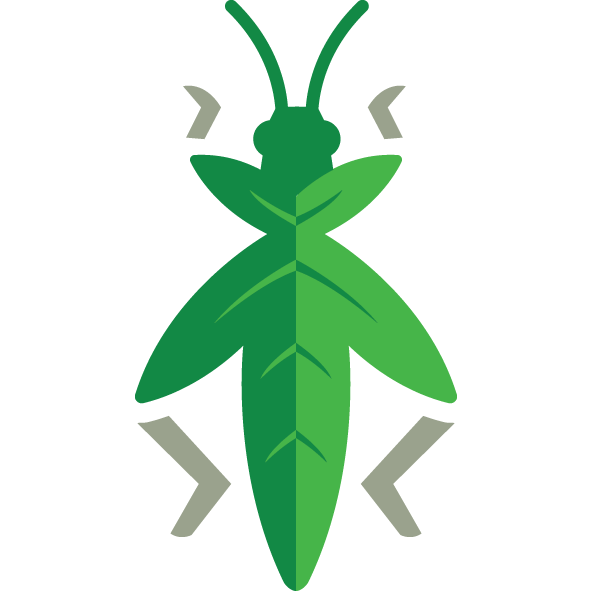 Content Grasshopper solves marketing problems through the many services they offer including marketing plans, social media plans, graphic design, email marketing, workshops and digital advertising.
Content Grasshopper is owned by Daniel Oysten who has a Master of Marketing, extensive experience and teaches marketing to students at the University of Canberra.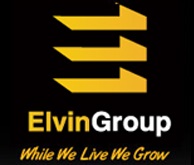 The Elvin Group are a family owned business offering high quality concrete, reliable service and community involvement. They operate from two different plants in Hume and Mitchell, with a large fleet of concrete trucks available.
The Elvin Group have worked on numerous large scale projects within the ACT including The National Arboretum Visitors centre.