Volunteer Appreciation Event
National volunteer week was celebrated between 16 – 22 May. Our volunteer appreciation event was held at the Kamberra Function Centre where volunteer service awards were presented to the following volunteers.
5 Years Service
Derek Drinkwater
Jodie Gatfield
Kate Rodgers
Sally Richards
10 Years Service
15 Years Service
20 Years service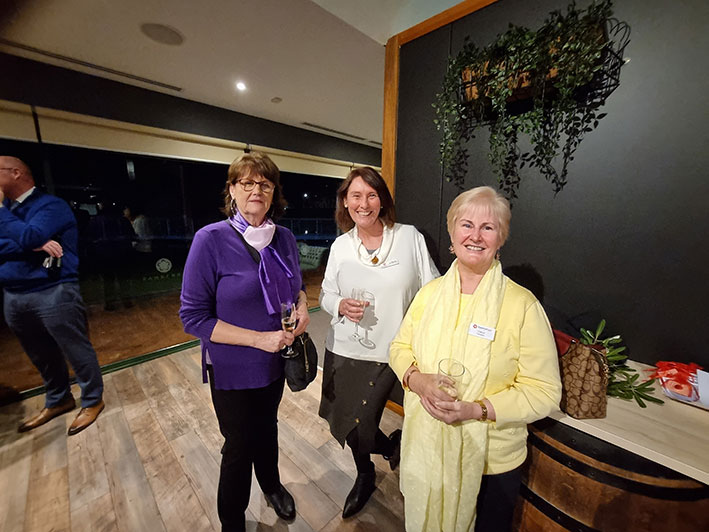 Volunteering EXPO
PC ACT staff attended the Volunteer Expo to speak with prospective volunteers about opportunities available within our organisation. It was a great opportunity to engage with members of the community and promote the services provided by our organisation.